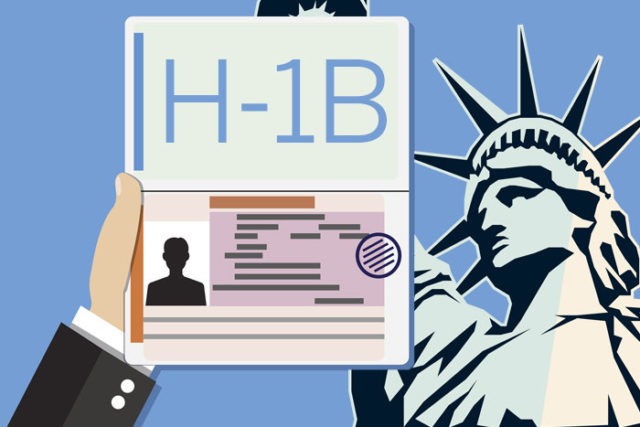 "One consultancy in Hyderabad is offering H1B Visa for 4 Lack. What is actual cost of H1B Visa sponsorship this year.? I decided to pay it. Can i know is it worth paying 4 lacks fee for H1B Visa? " I got this question from one guy recently. So, though of writing about Cost of H1B Visa.
Cost of H1B Visa
H1B Visa application cost to the employer only 1- 1.5 lacks. H1B Visa cost involves two parts. One is actual H1B visa Petition fee and the other part is Lawyer fee. If you need H1B Petition in Premium Processing you need pay $1225 extra. Lawyer will charge around $500 (25,000). So, by any chance H1B cost won't go beyond 2 – 2.5 lacks. Consultancy guy is just faking the H1b Rates. He want to make money out of it.
H1B Visa Fraud
First you should know that –
Company (consultancy) asking money from employee is ILLEGAL. Also, Paying for H1B is NOT LEGAL.
If you approach consultancies. – There is no guarantee that your H1B Visa will be approved. And the consultancy may just take money from your pocket and may not apply for H1b visa. You will never come to know whether they applied for H1B Visa or not. Usually consultancies like this cheats people with abroad dream. So, Don't pay for H1B.