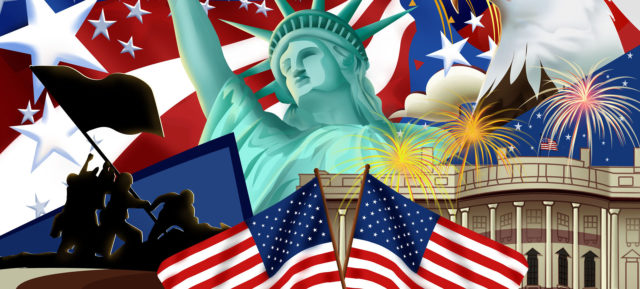 The GRE score obviously plays an important role in your MS applications and admission process. But, it's certainly not the single most vital component. When it comes to evaluation, the admission officers are going to look at your overall profile – GPA, CV, Statement of Purpose, Letters of Recommendation, internships and work experience along with your GRE score. It's a reality that someone with 311 can get into a University where the average GRE score of accepted candidates is 324. Similarly, an applicant with 330 might fail to get admitted to the same university in the same intake.
If you somehow end up with average or low GRE score, it's not the end of the world. If you get a GRE score of 320+, you certainly increase your chances of getting admitted to the top schools with brand and repute. But, the US has got hundreds of good quality universities for graduate studies and research. Even if you score less than 320 or 310, you can still have a shot at the Top 100 US universities, provided you choose your universities strategically and all the remaining components of your application are strong enough.
So, let's have a look at the universities where you can have a better chance of admission with a GRE score in the range of 300 and 320. I have also listed the fees, acceptance rates, chances (or availability) of financial aid (scholarships), and standard of living expenses. Please be advised, this list is for giving you all an idea; so use this list as for a reference purpose only. Do refer to the university/program pages and other websites as well. If you have got any queries, or need any kind of professional guidance, please feel free to contact us.
List of Top US Universities for GRE Score Range 300 to 320
Image Credit: CrunchPrep
US Universities for GRE Score 315 – 320
US Universities for GRE Score 310 – 315
Image Credit: CrunchPrep
US Universities for GRE Score 305 – 310
US Universities for GRE Score 300 – 305
US Universities with a Borderline GRE score of 300 (295 – 301)
San Diego State University
Kent State University
Northern Illinois University
Wichita State University
Western Kentucky University
Central Michigan University
Cleveland State University
Texas A&M University
California State University Sacramento
Montana State University
UT Tyler
Ball State University
New York Institute of Technology
University of Denver
Eastern Michigan University
University of Central Arkansas