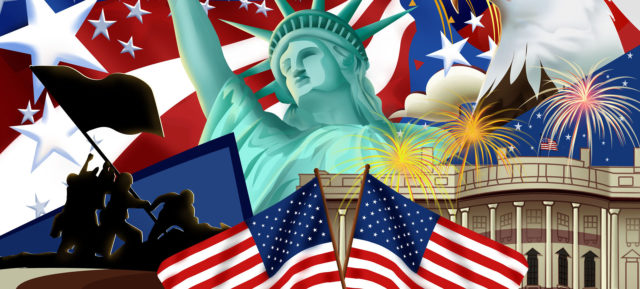 Having a low GRE score doesn't mean that you won't get admissions in US Universities.
US Universities for GRE 290 – 300 Range:
There are lot of Universities accepting Low GRE score of around 280 to 290 and even 270. Universities for GRE 290, 291, 292, 293, 294, 295, 296, 297, 298, 299,300 with low tuition fee are listed below.
University of North Florida.
Texas State University
 San Marocs.
University of Southern Mississippi (USM).
California State University, Fullerton.
University of Arkansas Little Rock.
Boise State university, Idaho.
University of Texas, Arlington.
University of Wyoming.
Texas A&M university, Kingsville.
University of Houston, Clearlake.