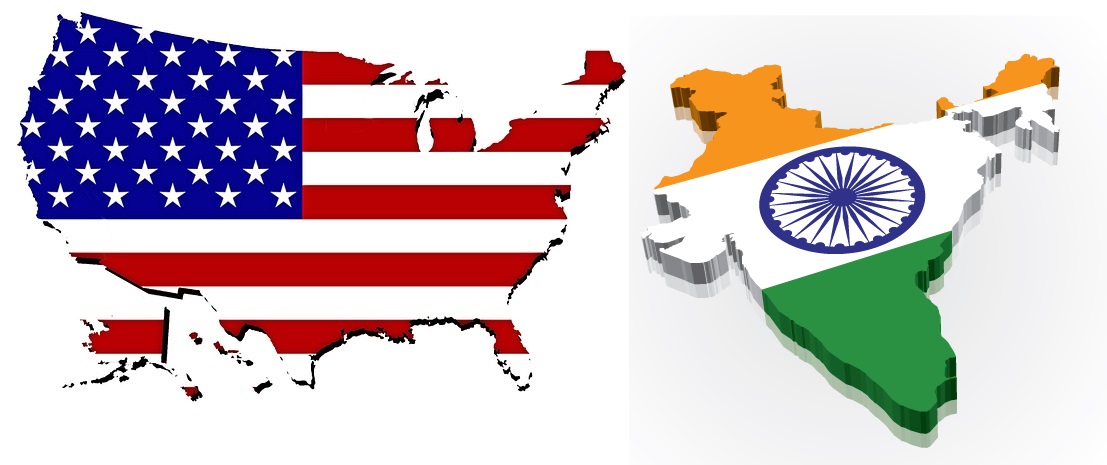 Students start hunting for post graduation courses as soon as they graduate or maybe even sooner than that! In India students usually begin with their preparation for higher studies in their pre-final year of the grad course.
Engineering students mostly go for MBA or an MS while other graduates go for masters in their respective fields. The most contrasting yet common combination Indian students follow is taking up an MBA as a post grad course after Engineering which completely shifts their education and field of work from technical towards business management.
Is it just a trend to do an MBA after Engineering in India?
Well, Indians tend to take up an MBA after engineering because of 3 major reasons:
They were initially pushed to pursue engineering because of peer pressure and ended up getting disappointed or dissatisfied with the course which leads them to change their course of career entirely.
Indian education standards are quite poor when it comes to practical knowledge, this leads to underpaid jobs and lack of skill sets. Due to this, students often end up taking MBA from abroad landing up higher paying jobs with a stable life.
They get selected in the top IT firms in India, work there for some time, realize that there are hardly any innovative ideas or chances of personal growth with the engineering degree they hold and leave it for an MBA from a reputed university.
More or less it is the lack of awareness among the younger generation and their parents which makes the kids go for a course they might even never be interested in, or end up getting underpaid for the same. Therefore, it is a trend as well as a necessity to do an MBA after engineering in India.
Benefits of Pursuing a Post-Graduation Course from Abroad
Only few Indian universities hold a strong reputation globally which can get them well-paying jobs with a good exposure, otherwise Indian colleges lack in perspective, educational methodologies and also below average companies offering bare minimum salary package to deserving candidates.
Because of this, Indian students seek out to pursue higher education from abroad. There are some GREAT benefits of studying abroad for a post grad course which entails:
Did you know that your SOP carries upto 70% weight-age in the admission process? If you want to ensure that you have the highest possible chance of success with your application checkout our
SOP Writing Services
to work with the best experts! Honest prices and delivery guaranteed.
International Job opportunities with higher salary packages are given to students. Also, it creates a strong impression on one's resume which means that even if that person wishes to go back to India and work, it would definitely help them grab a good job with a handsome income.

India does not offer much to students who wish to have a career within the fields of Social and Humanities. At the most, it has some colleges from where they can start off with their basic education but to do something substantive, they have to look out for good colleges in abroad for their higher education.

Foreign universities have better infrastructure, opportunities, research and development arenas, hands on practice and quality of education which attracts students.

Education is cheaper in India as compared to foreign universities but international scholarships help students study their dream courses at affordable fee structures which motivates them to go for courses in a foreign university.

Students experience life with a closer look as they become more independent, learn about community living and contribute to community services while they get the right exposure. Studying and living with people from all over the world gives a global outlook that renders in creating tolerance, acceptance and awareness about other cultures, traditions and trends.
Aforementioned are the REAL benefits of pursuing a post-graduation course from abroad. Apart from this it highly depends on what your career and life goals are, there are some people who plan and envision their future in the US, the UK, Australia and Germany because of the quality of lifestyle in these places.
Benefits of Pursuing a Post-Graduation Course from India
Taking up post-grad course in India has its own advantages and a ton lot of students choose it. Let's have a quick glance at what all benefits can one gain by taking up post-grad in India.
You can stay close to home. No doubts that India is a humungous country but the connectivity is amazing! South Indians often go to North India to study and vice versa but meeting up with family and friends is usually never a matter of concern when in India.
Indian college fee structures are way less than what foreign universities charge international students, plus the living expenses are also manageable which saves students from bank loans and debts they might have opted for if they had chosen foreign universities.
There are some amazing universities which are recognized globally and are considered in the list of the best places to study worldwide. For example, IIT's for engineering, IIM's for business studies and even ISB college of Hyderabad are all highly reputed colleges and universities with annual salary packages as high as 50 Lakhs per annum.

 

Some brilliant kids have even bagged salaries with gross income of 1 Crore per annum after pursuing a post-graduation course from these institutions.
So, it all depends on you as an individual which option suits you the best, both have their own pros as well as cons, it is you who has to decide where your future lies, your career has growth and innovation, if staying near your family is more important than your career and many more questions!
Prioritize your to-do list, get some clarity on why and how you would pursue a post-grad degree and would it be worth it spending chunks of money on doing it from a foreign university or would it be fruitful enough if you do it from India?
Sit down and write it all down, take a week or more but once you have taken a decision, do not look back. Read on more blogs about education here to get more perspective and a better understanding of how things really work.
Share your experiences in the comments down below, if you are someone who is living in a foreign land, help out others! If you are someone who wishes to take up a course and want to ask questions, comment and ask.