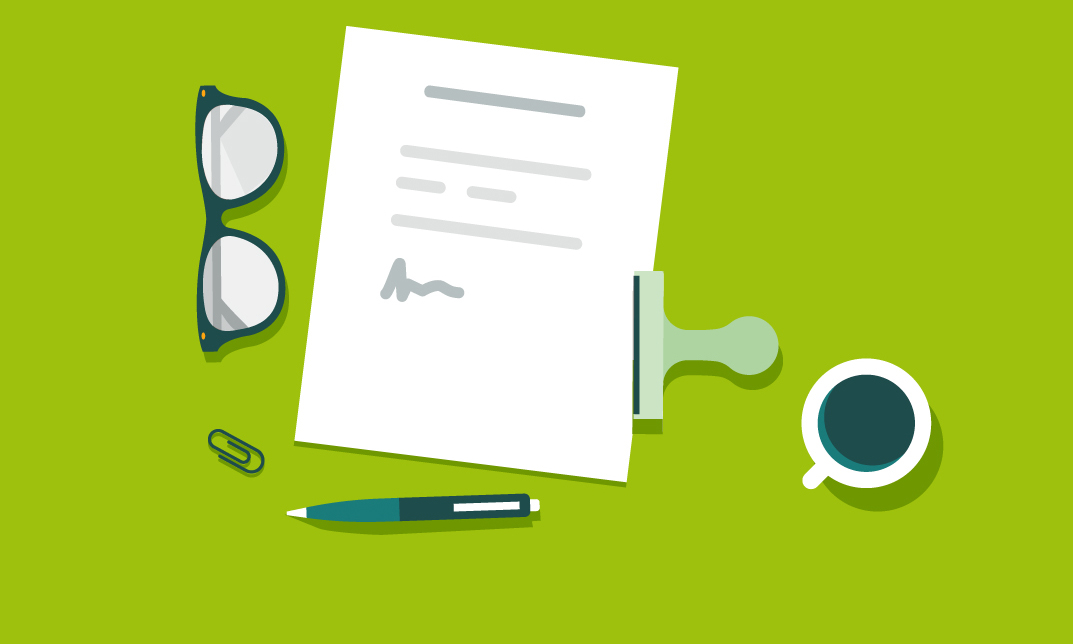 Anyone who's applied for higher studies knows how important recommendation letters can be. While you've probably asked for a reference letter in the past, you may be less familiar with writing one. If someone asks you for a reference, how can you produce a great letter that will help your employee, colleague, or friend get hired?
To help you through the writing process, we're providing samples of effective letters of recommendation. By reading through these examples, you'll gain a clear understanding of how to structure your own letters.
Did you know that your SOP carries upto 70% weight-age in the admission process? If you want to ensure that you have the highest possible chance of success with your application checkout our
SOP Writing Services
to work with the best experts! Honest prices and delivery guaranteed.
Sample LOR for Computer Science

To,
The Officer in – Charge of Graduate Admissions.

Dear sir,

I take immense pride in introducing my student ZZZZZZ, He has pursued his engineering course under my supervision and hence I consider myself to be pivotally placed to judge his aptitude and caliber. I have taught him Operating systems, Software Engineering . His interest in the field of Computer Science, I feel, makes him an ideal student for higher education in this field.
He is a very good student with extraordinary grasping ability which helps him understand even the intricate details very easily. His ability to handle pressure situations and come on top is extremely commendable. His never-ending quench for knowledge and ability to reason has impressed me the most. This attitude of his, I am sure, will help him go a long way in this field. His obedience and punctuality are other two exceptional qualities which make him an ideal student. He is also a diligent and industrious person.

His strong points also include good communication skills. I stand as a guarantee for his expertise and comprehension in the above mentioned subjects. His competence and efficiency is proved by his academic activities and I can rate him to be among the top 5% of the students I have taught. Before I conclude, I would like to say that ZZZZZZ is an excellent choice for a research assistant and will always work towards the success of the project. Thus I strongly recommend him for an M.S. student, in your deemed university and request you to make available to him the required financial aid.