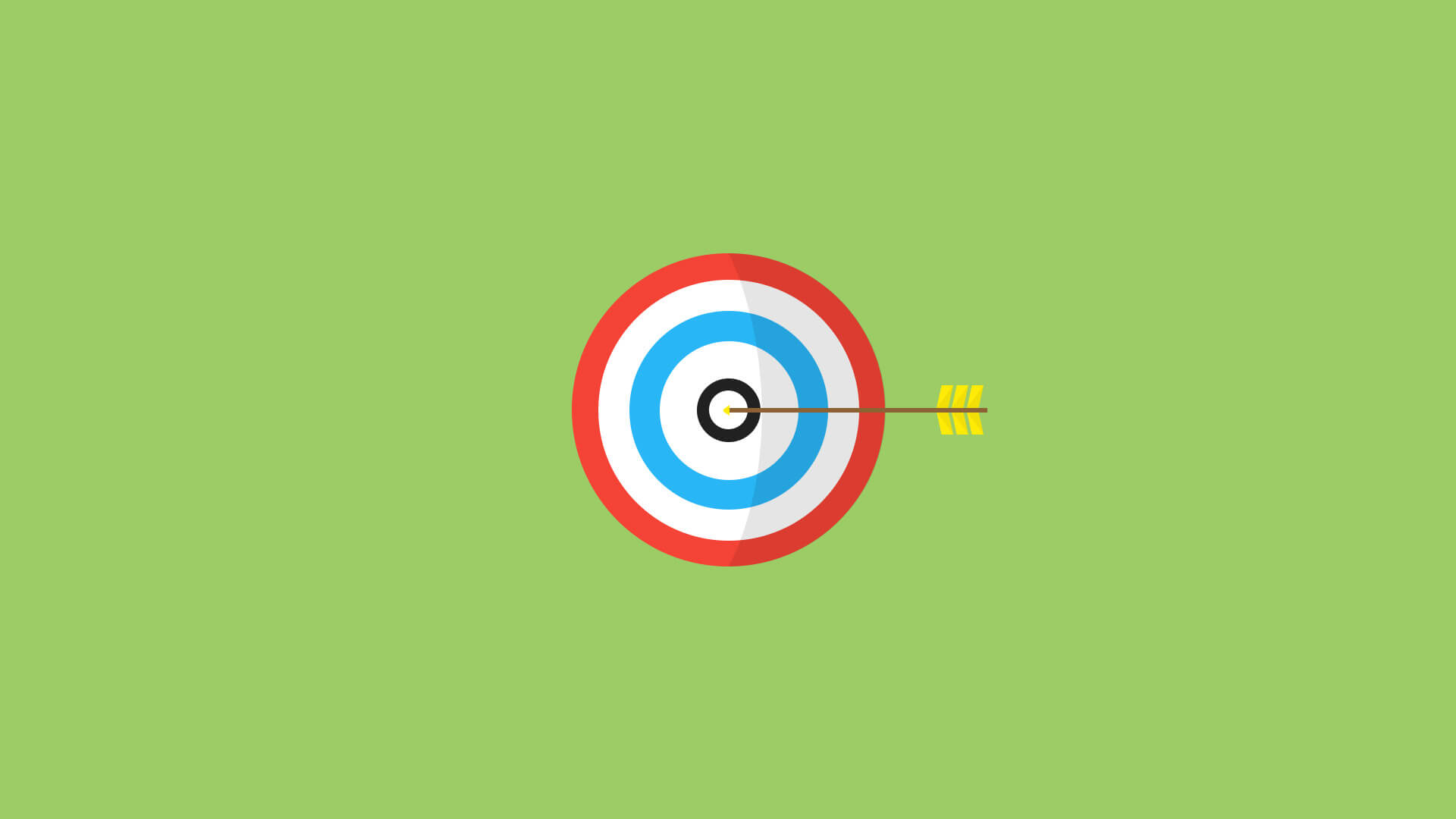 Shortlisting universities for your profile in the right way to study abroad in the USA and Germany or even other countries becomes extremely important. This simply because, if universities are not shortlisted in the right way, you can potentially face a lot of rejects and a lot of money will be wasted with it which were invested for the application fee and also score sending fees like GRE, TOEFL, etc. Moreover, if there are rejects from all the planned universities, many students change their plans, drop the idea of studying abroad, or make suitable changes to their plans by dropping a year or so.
If you too fear to face any such rejections because of wrongly shortlisting universities, do not worry. We have suggestions for you. So keep reading.
1. Set Your Goal
Prepare a good list of 7 to 10 universities. This list of universities should be in a good mix of ambitious, moderate and safe universities. The ambitious universities are the dream universities you want to get in to. Moderate universities are the one which are still good enough and which you would prefer in case you get a rejection from the ambitious ones. Safety universities are the ones in which you can still turn back in case you face rejections from all the ambitious and moderate universities. There should be at least 1 to 2 universities in the safety net which are essentially saving you from the worst situation and ensures that you have something to turn back to while saving another year.
2. Minimum Wastage of Money
The process of applying to universities can be very costly. You can apply to as many universities as you want. But one most important thing to be noted here is that the more universities you apply to, the more money you are paying in form of application fee, sending scores and even for transcripts. So there is a lot of expenses involved here, which you will want to minimise.
3. You Should Have Multiple Admits
If you do the shortlisting right and apply in the right manner, then you will have a lot of alternatives to choose from. This is very essential because you do not know how the universities and their programs are going to be once they give you admit and how things are going to turn out. Like in Fall 2020, the Covid-19 pandemic situation, of which nobody was aware of earlier. So in any situations, if you have a lot of choices, and if any universities amongst them are not complying with your terms, you will always have the option of choosing from the ones who fit in your terms. For instance, if the university A is not letting you defer your admits, you can always choose university B which is allowing the deferral.
4. Finances
There may be people who are extremely well off and finance is not a limiting factor for them. But for most people, finance will be limiting. In such cases, go for the universities that offer courses that you can afford. It is important to assure that you are able to afford the degree that you are going for because you will no doubt get the tag of the university, but throwing away more money than you actually can afford will not be a good decision.
Did you know that your SOP carries upto 70% weight-age in the admission process? If you want to ensure that you have the highest possible chance of success with your application checkout our
SOP Writing Services
to work with the best experts! Honest prices and delivery guaranteed.
5. Location (Hotspots)
Students often give more importance to the rank of the university than its location. But location is a very important criterion while shortlisting universities according to the course. You can compromise the rank a little, for a better location. The reason behind this is the advantages in terms of more opportunities for internships and jobs which are offered by the prime locations. Generally, you need to find the jobs during the OPT period which you are given or else you get deported. So a better location which is the hotspot for the kind, of course, you are opting for, provides you with more options and opportunities in this respect. The hotspots may be different for the different course, so make sure you are well researched about the ones relevant for you while applying.
6. Ranking
A university which ranks high is always a preferred choice without any doubts. Better the rank, better is the value of your degree after completion of the course and hence better internship or job opportunities. However, as discussed above, the location should also be taken into consideration along with ranking. A university with a great rank, but a bad location with low job opportunities should always be ignored. Instead, a little compromise in ranking along with the prime location is a better choice. So good research with taking both the factors of location and ranking together is extremely important.
7. International Students Acceptance
Another important thing to be researched before application into a university is whether they accept international students and what is the percentage of them. A university with a very low international student percentage is a bad option to apply for because such universities lack the system which extends their services and facilities for international students. It is advisable to opt for universities with high international student percentage.
8. Class Profile
The class profile is the profile of another student who got the admission and attend the university. How does their profile look like? The average GPA, language score, TOEFL, IELTS, GMAT score, annual salary, and other information to understand whether your profile matches with the ones who got their admissions in the particular university. This is essential research because if you are not doing this properly, you might be wasting your money into applying to universities in which you do not qualify. Checking the profile and resumes of the class can potentially save your money as well as a year of rejection.
Setting your priorities straight and backing them with good research with respect to all the factors discussed above will help you to make your decisions correctly. make your decisions correctly.