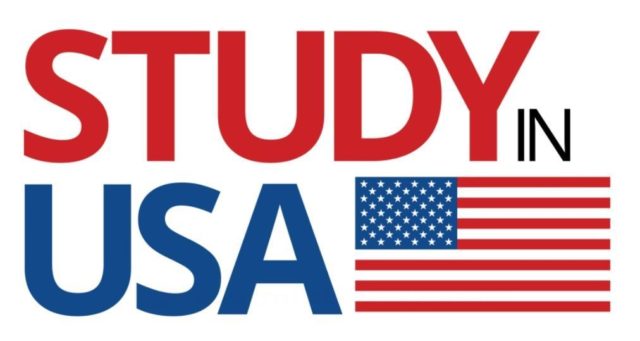 As a visa applicant to the USA, this is one of the most common questions asked.
Question: I am going to attend F1 Visa Interview for Fall semester. While filling DS – 160 I came across a question – Do you have any immediate relatives, not including parents in United States? I have my brother and sister living in USA. My Sister got married and my brother is doing MS in US. Do I really need to mention about my brother and sister in the DS 160 form. I heard if I mention them, visa officer will reject my student visa. Will it cause any problem in the visa interview if I mention them?
So, coming back to the pertinent question. does having relatives in the USA reduce chances of getting a F1 visa for studying MS in the US?
Answer: It depends on your financial stability and your performance at the Embassy for Visa interview.
But, You MUST mention about your relatives, siblings living in USA on the DS 160. It will ask for their Name, Relationship and Contact details. Misrepresentation of the Information on DS 160 may cause permanent denial of entry or visa into United States.
Visa officer can easily find your siblings living in USA by matching you father and mother names. So, Don't lie on the Question in DS-160 about relatives, Siblings.
Did you know that your SOP carries upto 70% weight-age in the admission process? If you want to ensure that you have the highest possible chance of success with your application checkout our
SOP Writing Services
to work with the best experts! Honest prices and delivery guaranteed.
Coming to Visa chances by having a bother/sister living in USA, I could say visa officer will never reject your visa just because of having siblings in USA. There are many people who got their F1 Visa having their brother or sister living in USA.
Key point in getting visa is – you need to show strong ties in India to come back after you course of study.