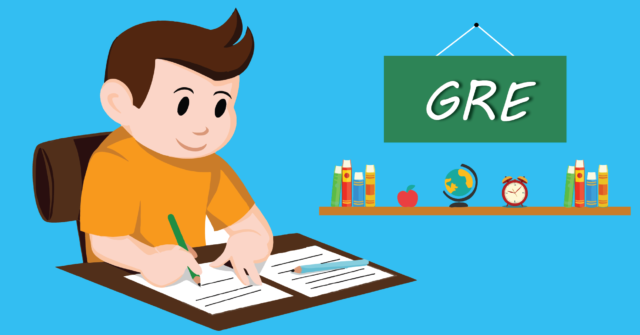 I appeared for the exam before two months.I haven't my Official GRE Score report. (Hard copy). Doesn't ETS send us a GRE Score hard copy to our address? I need to apply to Universities and they are asking for GRE Official score report. Please tell me how can i get GRE Official score report from ETS? I need to apply to Universities and appear for visa interview.
GRE Official Score report (Hard copy)
ETS will send GRE Official Score report your mailing address listed on on "My GRE Account". Some of the students are not receiving the official score card from ETS due to incorrect address given on My GRE Account. Remote addresses, Some villages in India won't receive ETS mails. So, give some address of your relatives, friends living in Cities or Towns having mail access to Bluedart and other Popular international postal services. Correct your address on ETS account and then call them to get Official score report.
You can print GRE score copy from My GRE Account. If you need a copy of your scores for your records, you can log into your My GRE Account and view your scores, then use the print button on the page to print out your GRE test scores.
You add this GRE score copy in application packet to let university know about your GRE score.. But, Universities require official score reporting from ETS.
Most of the US Consulates consider Copy of GRE scores card from my GRE Account.