Discuss anything related to studying abroad, share your experiences, get help from seniors and voice your opinions. The platform is run by expats, current and ex-students who have studied abroad. Unlike regular Facebook groups, we will ensure that the discussions are clean, informative and search friendly. Hop on to join or start a discussion. With Onlinemacha account or as a guest, you can reply to an existing discussion or start your own. You can also choose to follow a discussion, which means you'll be notified by email when there are new replies to that discussion.
COVID-19: Should you delay your study abroad plans for the next year?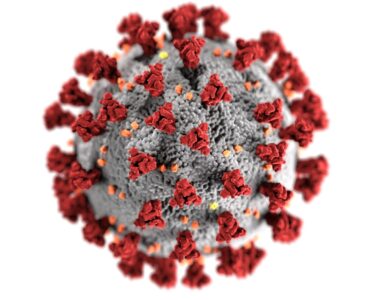 The current situation with Covid-19 spreading fast across the world has instilled many questions in the minds of students planning to study abroad for the upcoming semesters of Fall 2020, Spring 2021, and Fall 2021. Since the situation is so abnormal, there is a lack of clarity about future processes and events. If you are…
This topic was modified 2 months ago 4 times by
Team Macha
I do not think you should waste one year of your life because of COVID 19. I am also an international student applying for universities in Canada for the academic year of September, 2021. I suggest getting your applications ready and submitting in time. If the worst of the worst prevails, we could always take online classes. I understand that the campus experience is the crucial reason why we spend so much money to study abroad. But we cannot predict what is to come. If things are alright by then, we will regret not having applied and taking a blank year. So please do apply. Do not waste a year for yourself. Blank years do not appeal much to universities when looking at your resume later on.