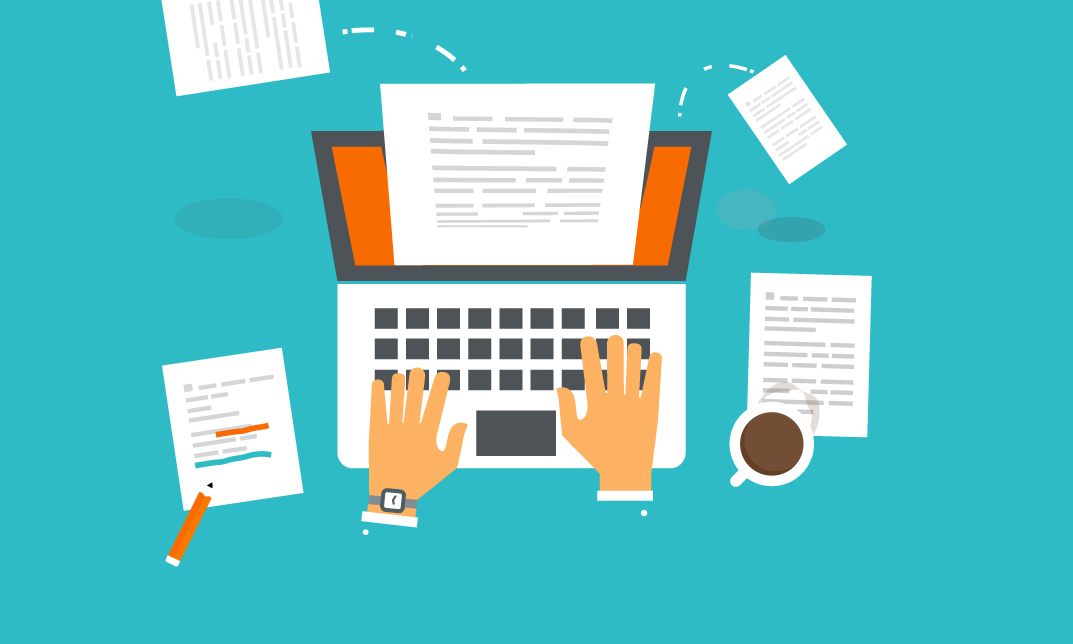 I would like to introduce myself as Mr. XXXX, a young engineering undergraduate from India. Having done an inspiring course in Computer Science and...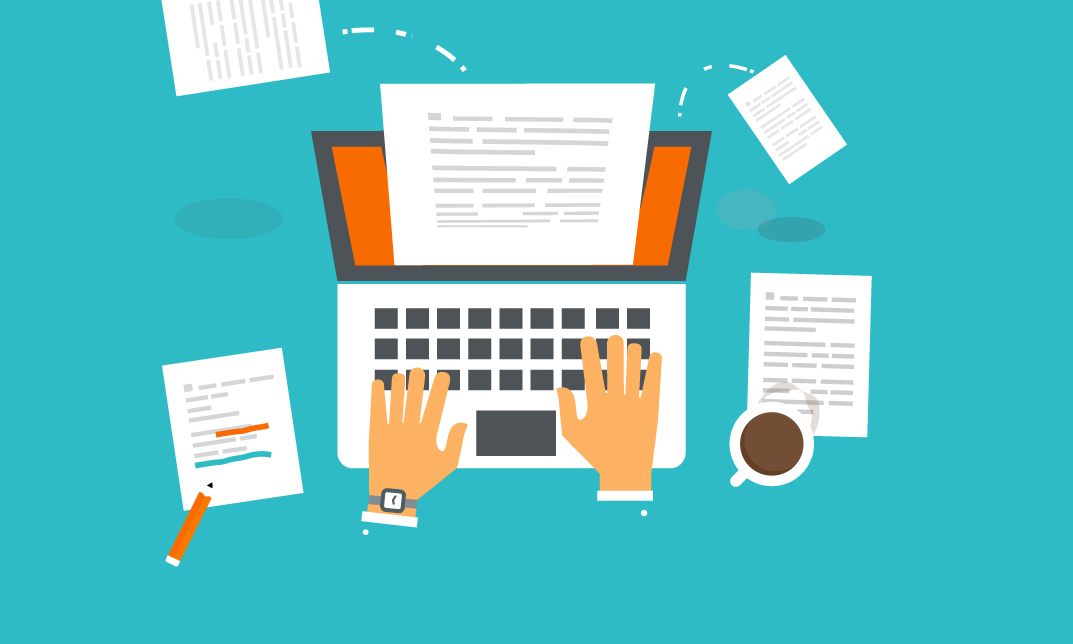 This was the lesson I learnt from my father, an unceasing learner and a person who would never give up no matter how many...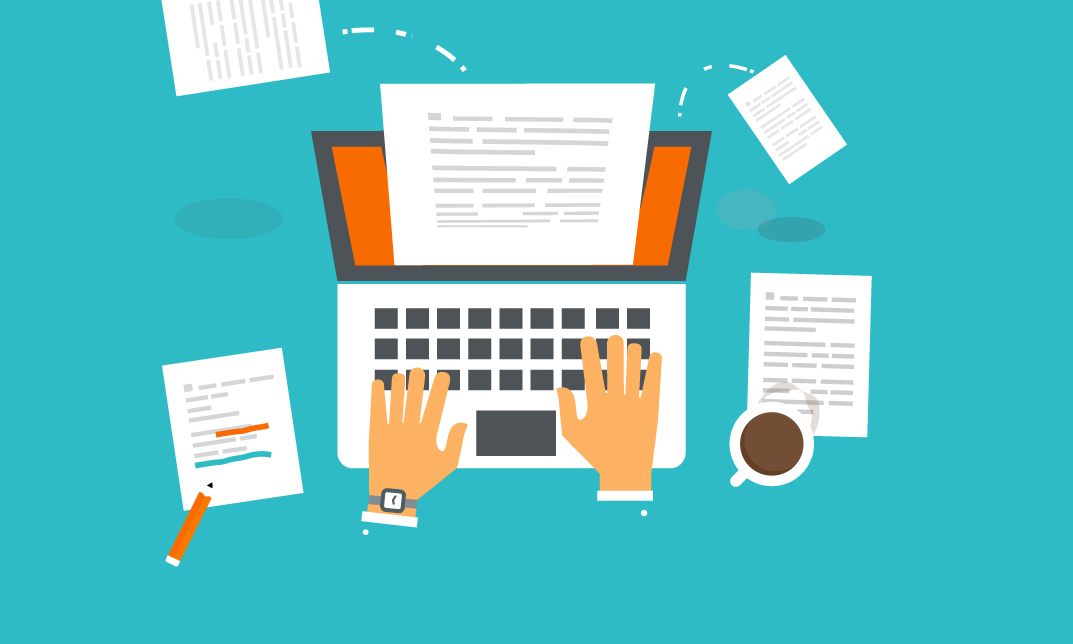 I am XXXXX, a production engineering graduate from University of Peradeniya, Sri Lanka, aiming for graduate studies in the US who foresee myself as...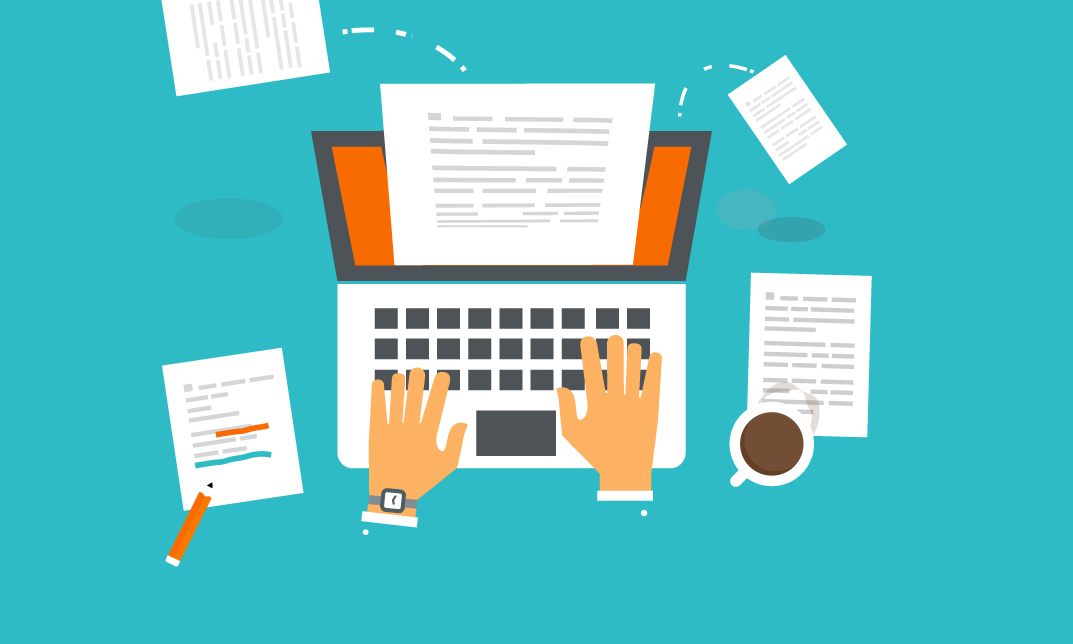 An enormous number of challenges, thrown out by rapid development in science and technology, have made me choose engineering profession. I take this opportunity...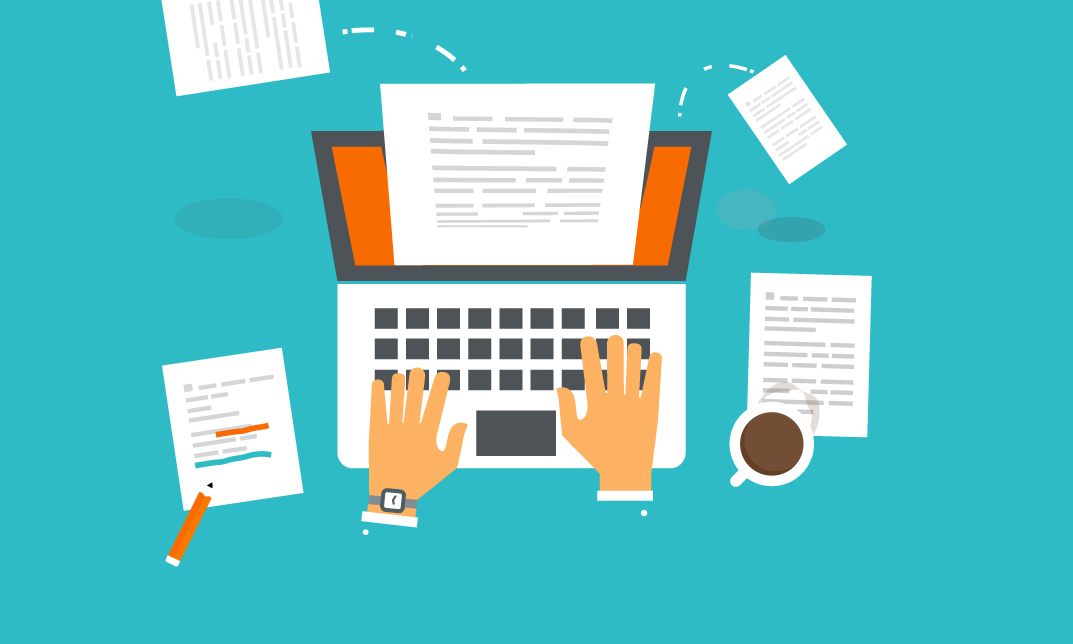 I am a person who has always had a profound passion and fascination for areas requiring an analytical approach. Right from early days at...