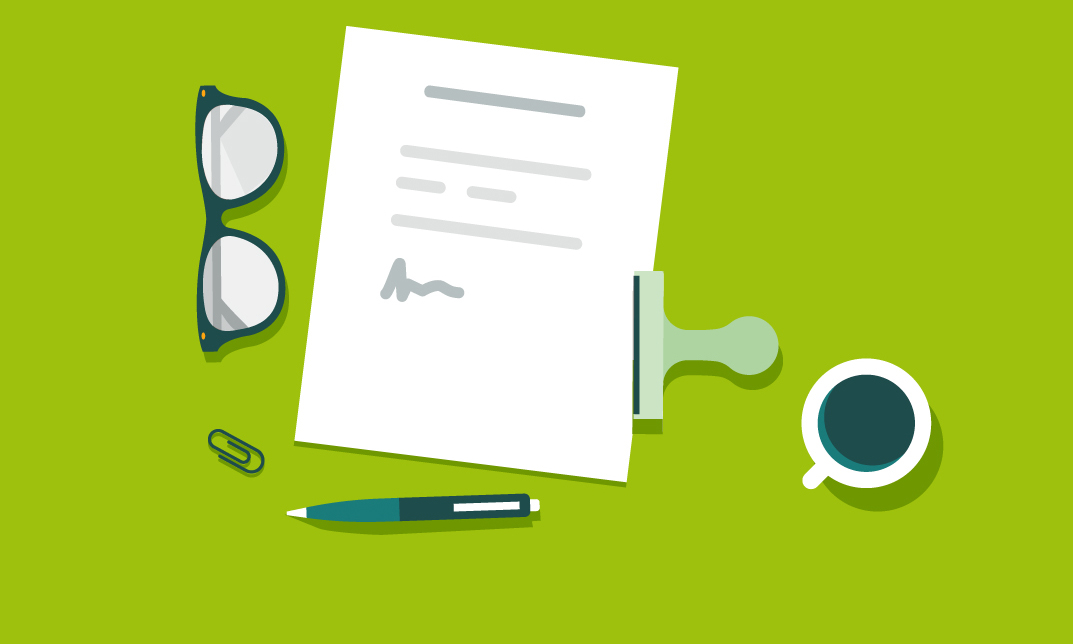 LETTER OF RECOMMENDATION Prof name /Title, Institution Name A clear thinking, level headed individual is how I describe Ms. XXXXXXXXX. This quality of her, became evident during my...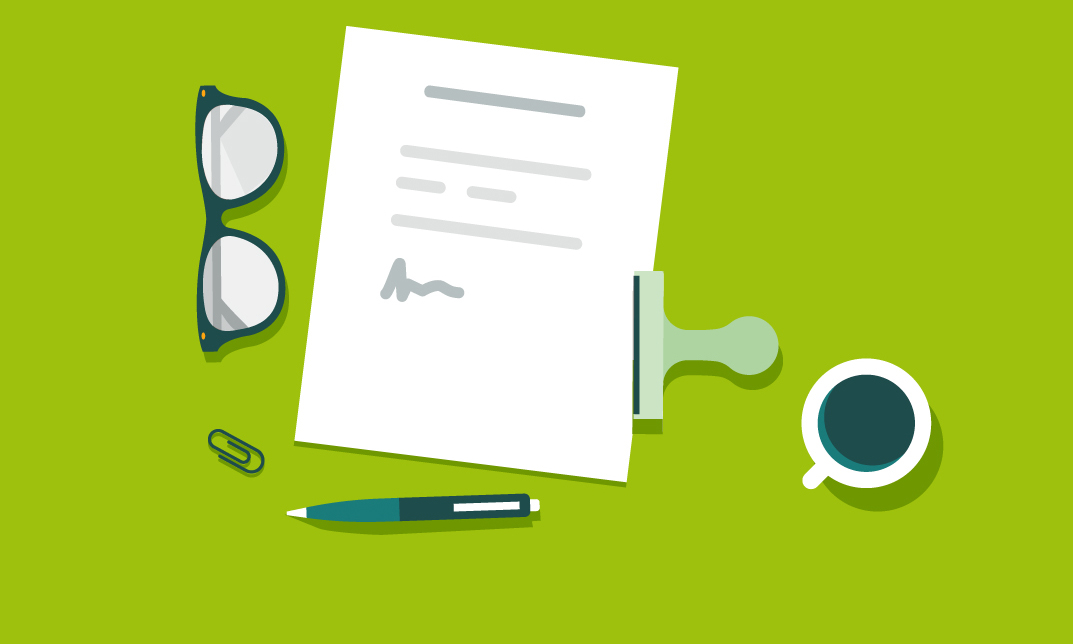 LETTER OF RECOMMENDATION- SAMPLE 1 I have great pleasure in recommending XXX in her pursuit of higher educational qualification – Master's Degree in Electrical engineering. I...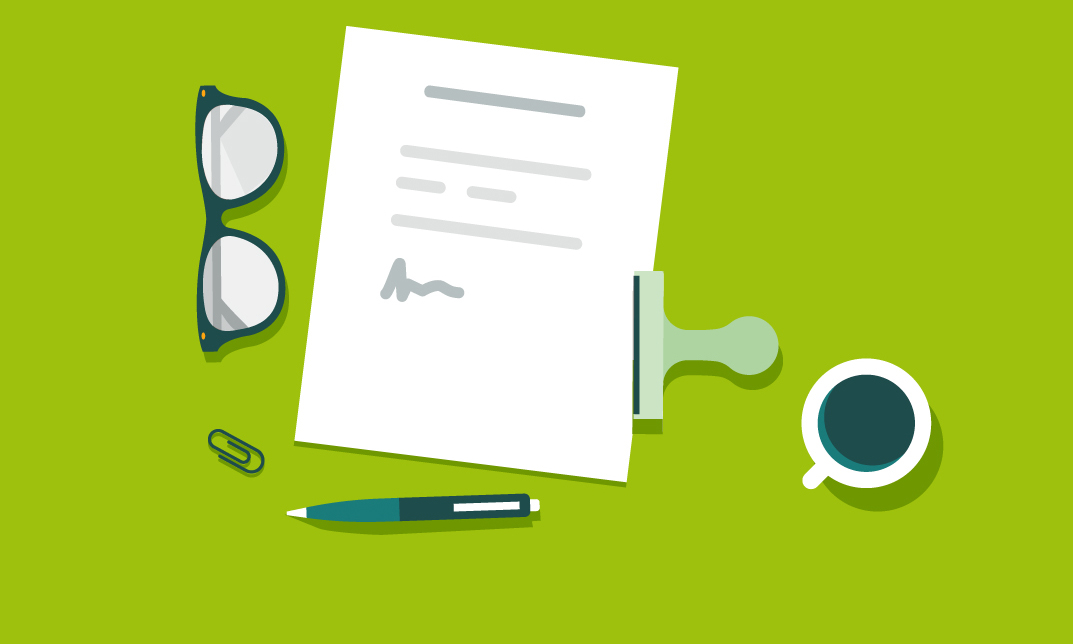 Letter of recommendation (LOR), as the name describes it is a letter either from your professor or principle of your last educational institutions or...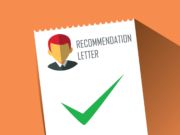 Before writing a recommendation letter it is very important to know what it is exactly and why it is used. A recommendation...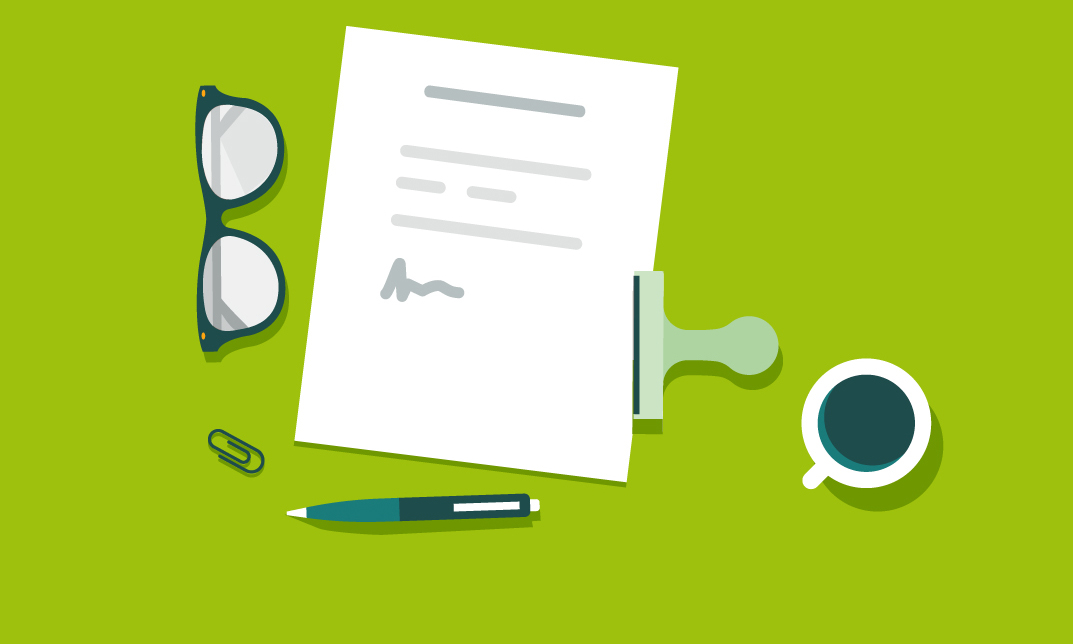 LETTER OF RECOMMENDATION Name: Head of the Computer Science Department, QIS Engg. College, Ongole The first impression that one forms of Ms. XXXXXXX is that, of a person...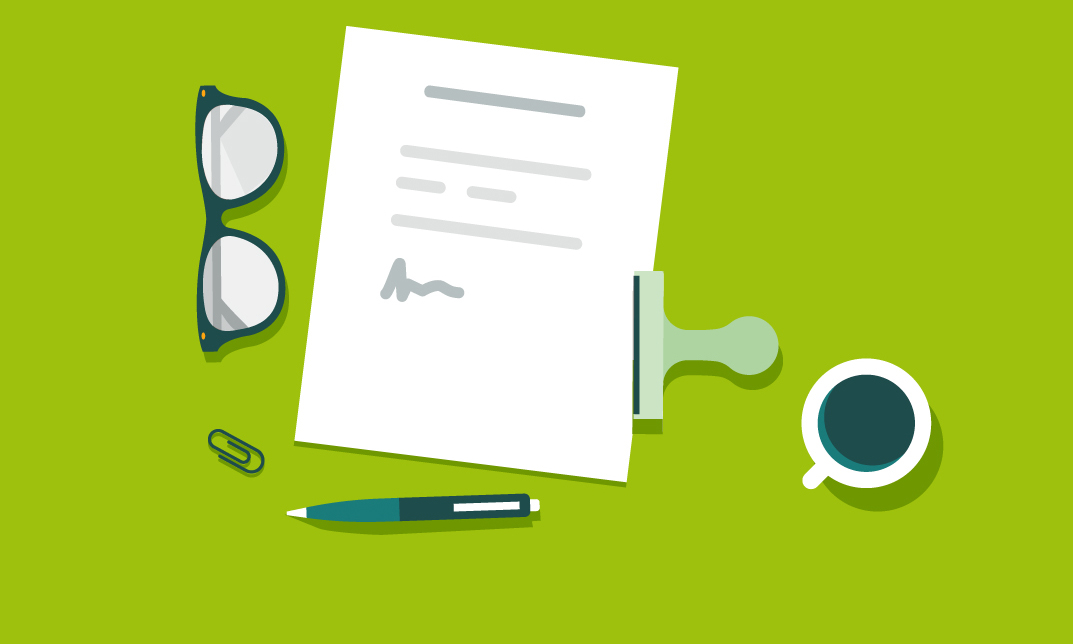 LETTER OF RECOMMENDATION Professor name/Title, College Name. It gives me great pleasure to introduce MR. XXXXX whom I know for the past few years as student at...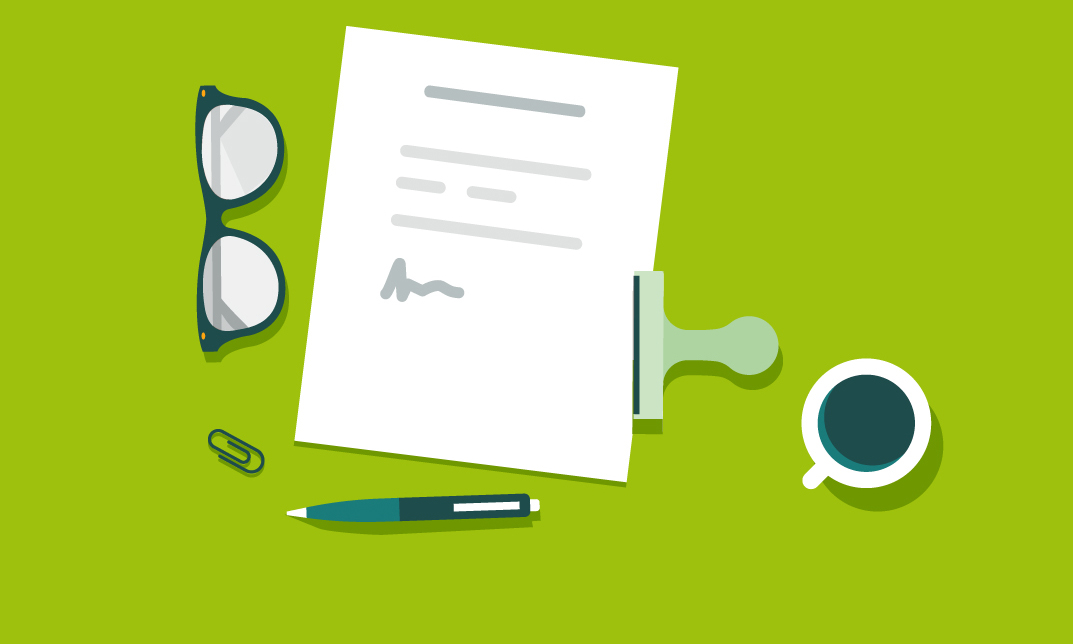 LETTER OF RECOMMENDATION To, The Officer in - Charge of Graduate Admissions. Dear Sir, I am extremely happy to recommend YYYY candidature for graduate studies in your university....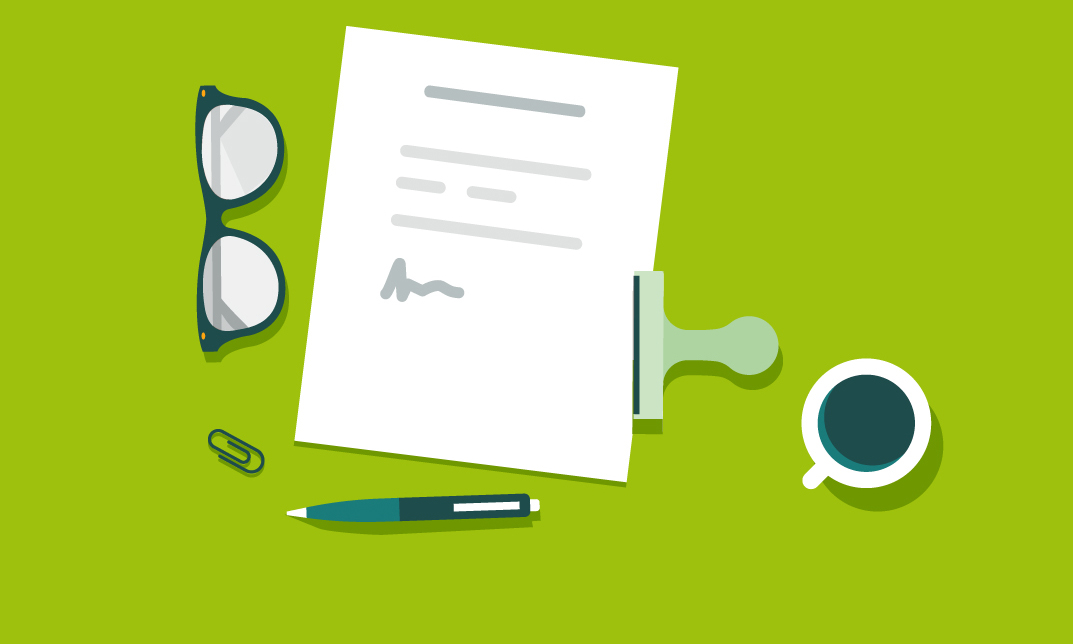 What is a Recommendation letter? When you are applying to MS in US,PhD you need to submit 2 or 3 recommendation letters to the university....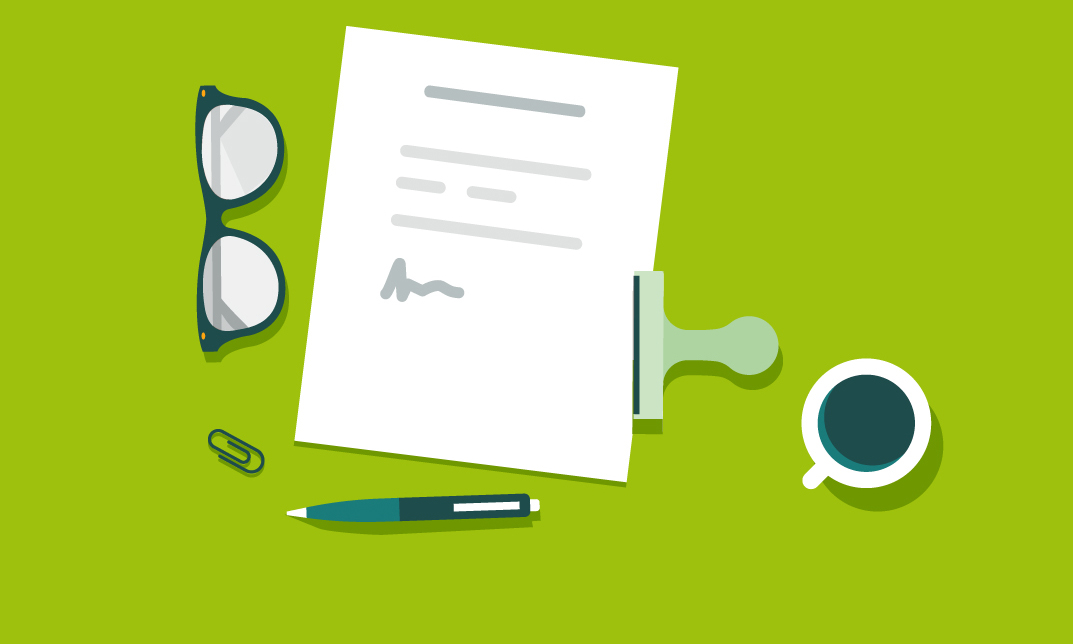 Usually, recommendation letters have to be written on specially designed sheets of paper that come as part of your application form. In some cases,...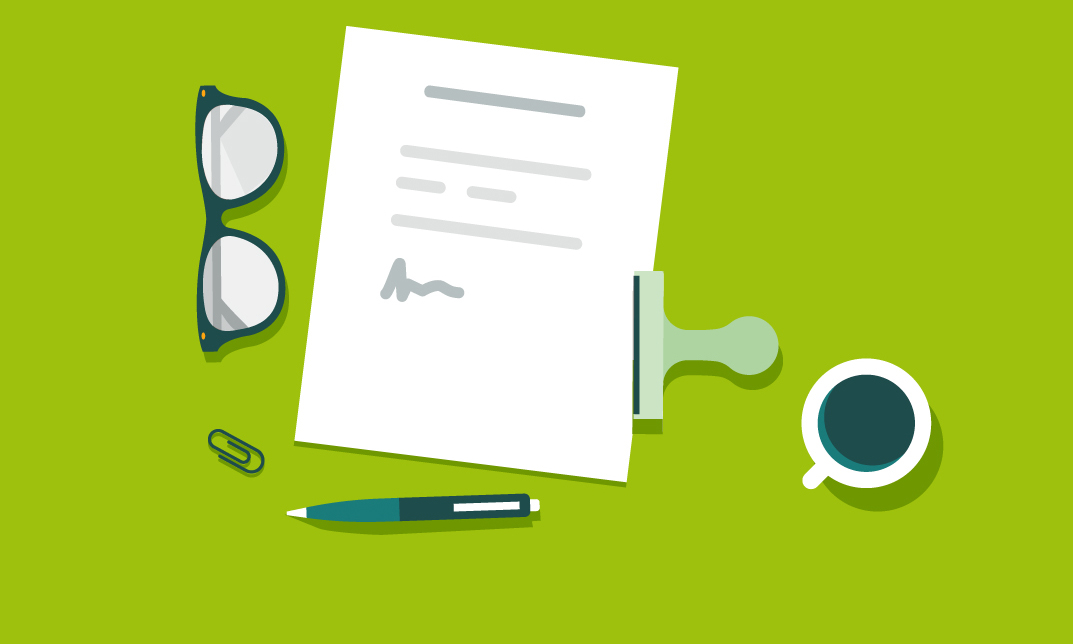 Anyone who's applied for higher studies knows how important recommendation letters can be. While you've probably asked for a reference letter in the past,...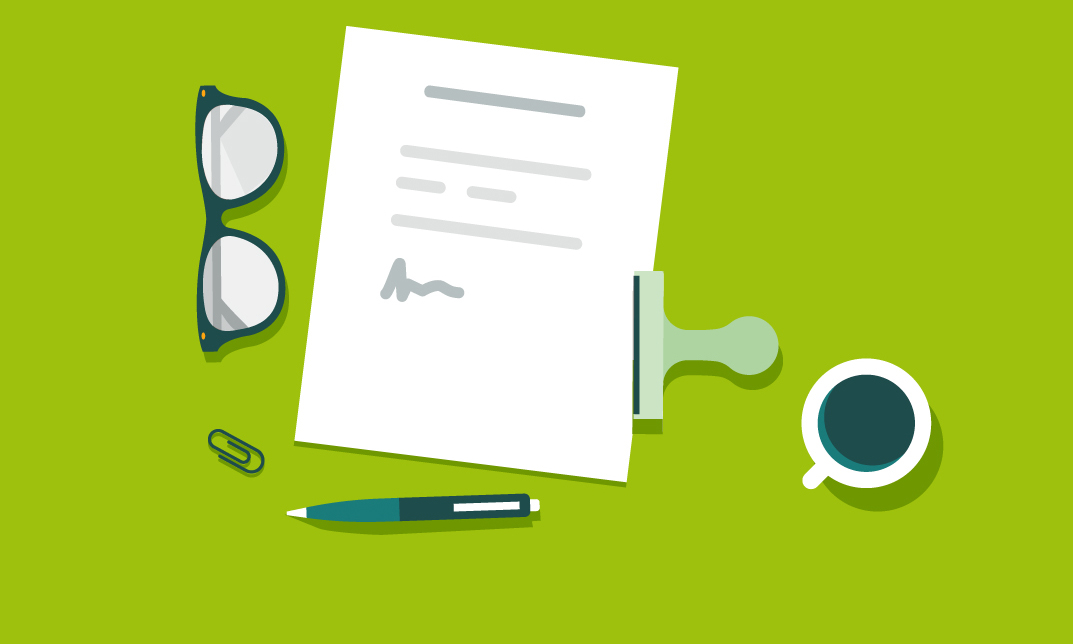 I understand that Ms. Ruchi Tengse is applying to your Masters Program in Computer Science. As the Lead of Project Management in ZEDO Inc,...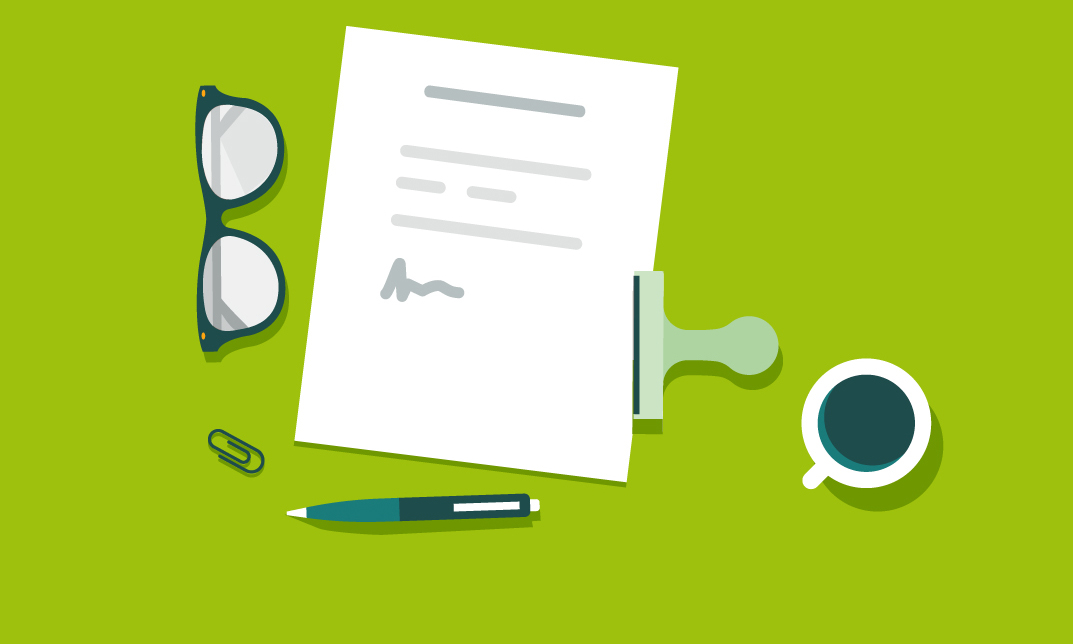 Sample Letter of Recommendation from Employer : An important aspect of the Application Process which makes your profile more strong. If the recommend –...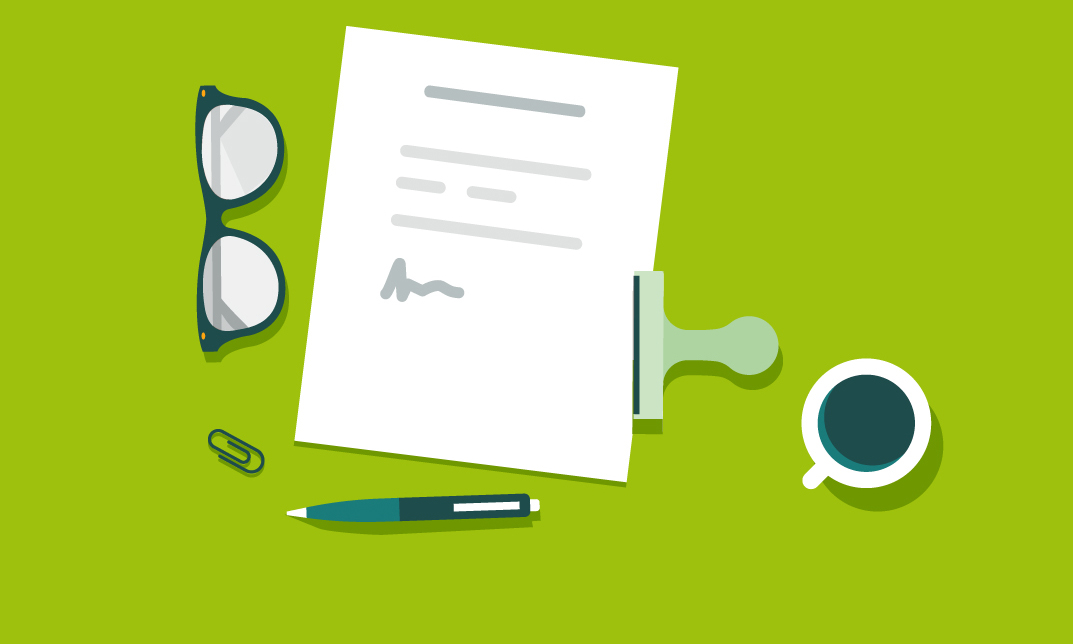 LETTER OF RECOMMENDATION I am writing to you in support of XZ and her desire to attend your university for the mechanical engineering program. Though many...