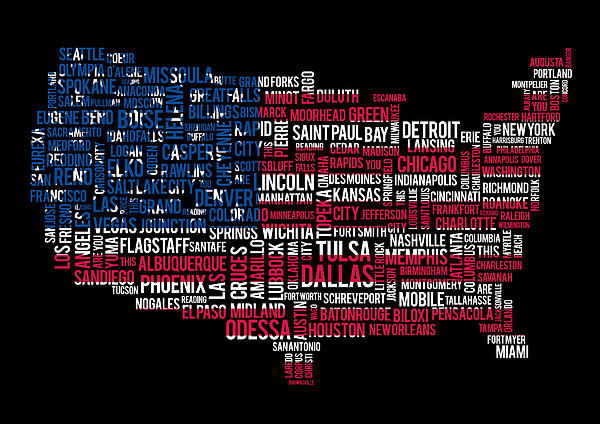 Learning to find a laptop with required configuration at best price is our goal in this article. Without going through each and every laptop company website and wasting time, you have popular deals websites that could get you Best laptop deals. These deals websites list excellent laptops deals from almost all manufacturers. Mos of the indian students in USA regularly follow these website.
Best laptop deal Websites
1) Deals2Buy
Most of the desis start their online shopping deals with this website. This websites concentrates on laptops from low configuration to high configuration. Every day at night time around 1 am EST deals will be updated. Best Dell laptops, HP, SONY, Lenovo, Toshiba.
Visit deals2buy at http://www.deals2buy.com/
2) Deals of America
This one also similar to the Deals2Buy which is less known but a popular one among Americans.
visit Deals of America at http://www.dealsofamerica.com/laptop-deals.php
3) Slick Deals
This is forum to dicuss the best deals of the day. They will post all kinds of product deals.
Visit at: http://slickdeals.net/
Best laptop Company & Model?
Most of the Indian students start with Dell Inspiron. This is available at price of around $500. It has Robust design and for Rough use. Dell customer care is awesome. They will take care of repairs and issues quicker than any other company.
As a 2nd preference you can choose Lenovo. SONY laptops have good look, but you have to pay high price.
What Configuration?
Basic configuration you might need is
3-4 GB RAM
> 300 GB Hard Drive
14-15" inch Screen
Embedded Webcam