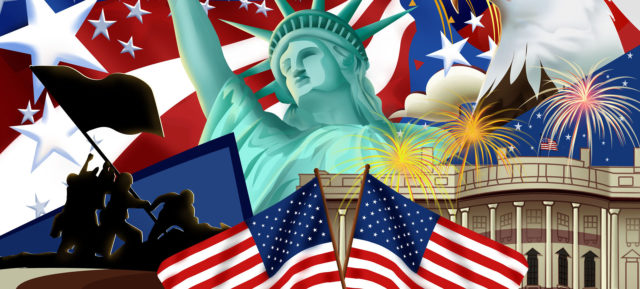 Student Union are the places in the university where you see facilities like Theaters, Auditoriams, some Administrative offices, banks, ATMs, cafeterias etc. Students at US Universities spend at least some time everyday in Student Union buildings to use facilities. During university visits most the students consider a good student union.
The 25 Most Beautiful Campus Student Unions
Recently BestCollegeReviews ranked '25 Most Amazing Campus Student Unions'. Here is the list.
1. Student Union, Oklahoma State University
OSU, Stillwater has largest Student union in the world. Established in 1951, It has renovations in 2000 and 2011. OSU Spent millons of dollars to make the student union attractive. OSU's Student union has 550 seat movie theater, sutdent stores, post office, athletic ticket office, food court etc. Along with that tt has hotel which accommodates 85 guests. Therefore, it is no surprise that the grand Oklahoma State Union in Stillwater takes the crown for the most amazing and comprehensive student union.
2. Mountainlair West Virginia University
3. New Ohio Union, Ohio State University
4.EMU Student Center, Eastern Michigan University
5. J. Wayne Reitz Union, University of Florida
6. Elmo Natali Student Center, California University of Pennsylvania
7. Michigan Union, University of Michigan
8. Price Center, University of California San Diego
9.Tivoli Student Union, University of Colorado Denver
10. Adele H. Stamp Student Union, University of Maryland
11. Houston Hall, University of Pennsylvania
12. McCormick Tribune Campus Center, Illinois Institute of Technology
13. Bronco Student Center, California State Polytechnic University
14. K-State Student Union, Kansas State University
15. O'Hara Student Center, University of Pittsburgh
16. Purdue Memorial Union, Purdue University
17. Arkansas Union, University of Arkansas
18. Alfred Lerner Hall, Columbia University
19. Ernest L. Wilkinson Student Center, Brigham Young University
20. Memorial Union, Oregon State University
21. Willard Straight Hall, Cornell University
22. Houston Harte University Center, Angelo State University
23. George Sherman Union, Boston University
24. Student Union, University of North Florida
25. Union South, University of Wisconsin